La Habra Cyclery
LHC stocks a wide array of models and designs for Road, Mountain, BMX, and Children bicycles. Complete bicycles and frame sets are available. Custom bikes for are also available which require lots of expertise, time and attention to detail throughout the entire process. This is where customer service of the highest level is so important and where we strive to exceed your every expectation. Our expert sales staff and technicians know their stuff and have a genuine interest in delivering your custom pride and joy.

3G is a high quality beach cruisers, city commuter, kids and specialty bicycles. With a focus on quality, comfort and style we are building the most enjoyable ride.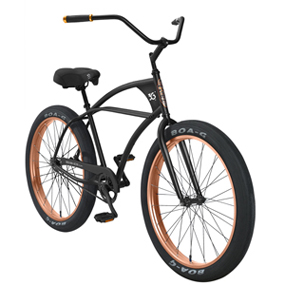 Giant is committed to inspiring adventure in all cyclists, from casual to competitive, Giant aims to promote the cycling lifestyle all around the world. Giant has been devoted to cycling culture and sport since 1972. Today, Giant combines innovative technology and manufacturing expertise to create products that are perfectly suited to every type of rider.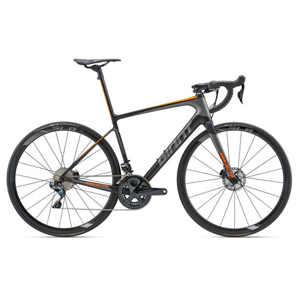 GT Bicycles designs and manufactures road, mountain, and bmx bicycles. With their first BMX models, GT quickly became a leader in the amateur and professional racing circuits and established their now classic "Triple-Triangle" frame design that was later adopted for many of their mountain, road, and hybrid models.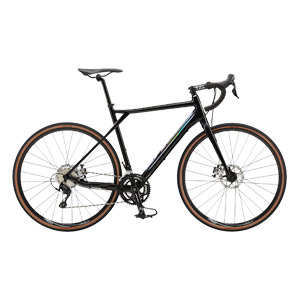 Liv is a women's specific cycling brand that produces road, mountain, commuter and leisure bikes. The brand is the sister company to Giant.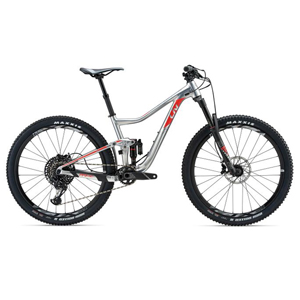 It doesn't matter how far you go or how fast you pedal – a ride on a bike should always be all about fun. Soaking in the scenery Feeling the sun on your skin, the wind in your face. Enjoying the people you ride with. Riding a bike puts you back in touch with your surroundings and your friends with an immediacy that's unmatched. You're right there, fully immersed in the sounds, smells and sensations of the present, experiencing your locale and your pals firsthand. Riding a bike saturates the senses and the soul in a way few other activities can.
Ride in comfort. Ride with confidence. Ride with style. Ride a bike you love. That's Nirve.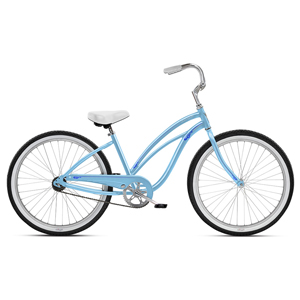 Pivot Cycles is Performance Redefined. Makers of high performance mountain bikes and the Pivot Factory Racing Team.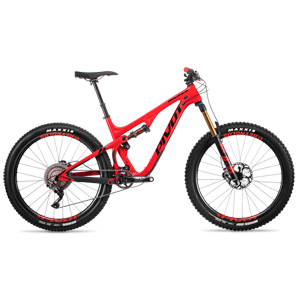 Redline an American company offering BMX, freestyle, cyclocross, mountain (MTB), and road bicycles and components that is currently owned and operated by Accell. It also owns and operates a clothing line and five race teams. Redline is predominantly known for its long heritage in BMX racing. It is often referred to as the original BMX bicycle manufacturer having innovated many revolutionary components for the sport such as tubular chromoly forks and cranks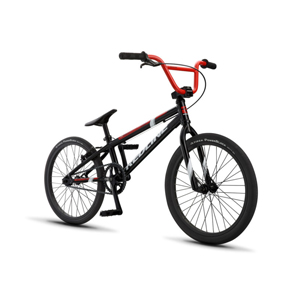 SE Bikes has a long standing history in the BMX bike and urban cycling industry and continues to produce some of the best bikes and parts around for casual cyclists, fixed gear enthusiasts and weekend warriors.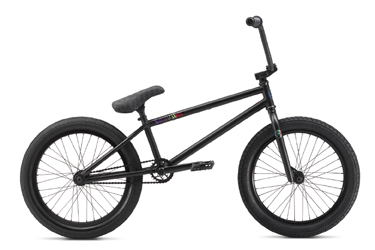 SCOTT Sports pushes the limits of innovation, technology and design to develop some of the best bikes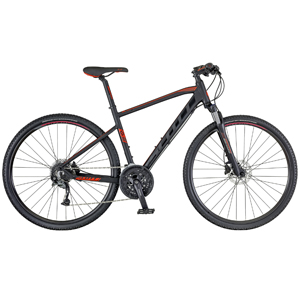 Strange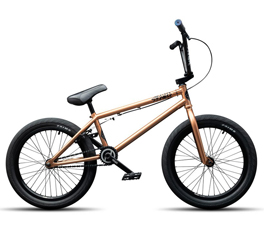 Tuesday Cycles makes quality bicycles for the lovers, the dreamers and really rad people. True to its So Cal roots, the Tuesday lineup is full of bright and boldly colored cruiser and pavement bikes designed for a carefree and laid-back ride whether you're headed down the strand to the beach, or across town to your local coffee shop.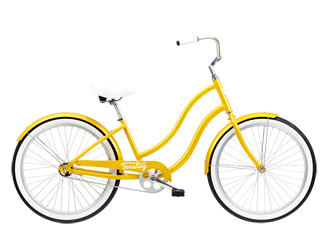 Hear that? It's the mountain calling. If you want to be ready for all of its ups, downs, twists, and turns, you want to be riding a Yeti. This Colorado brand is widely hailed as the best in the world for those whose rides roll over rocks instead of roads.